Sea freight across the world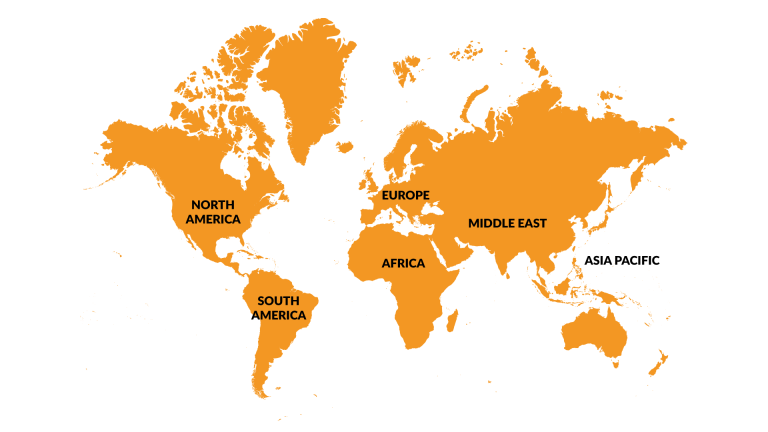 You gain access to a large network, local offices, or agents in all the important transport hubs. Contact us for smooth sailing and transportation of your gods.
Sea freight is green, affordable and predictable
In a globalized world, trade and transport across national borders is a condition for growth. Unfortunately, a high transport volume also means a large burden on the environment. If you choose sea freight, your company's footprint is smaller. Sea freight is both an affordable and reliable form of transport, with many possibilities for individual adaptation.
Advantages of sea freight:
lower shipping costs
less MAUT/road taxes
predictable arrivals and departures
environmental considerations, reduce Co2 emissions