Smart logistics that increase your competitiveness
Our logistic solutions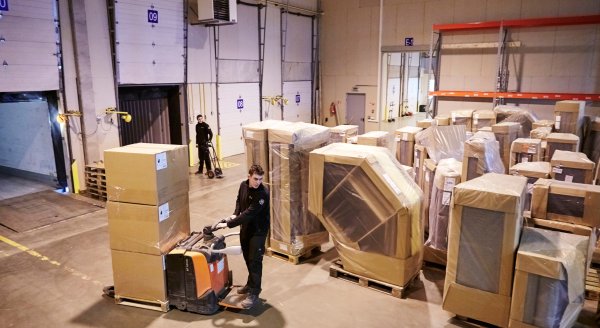 Furniture logistics
Furniture logistics and distribution provides you with full control from when you order the product at the factory, to it is delivered at the shop. A transparent and optimised supply chain.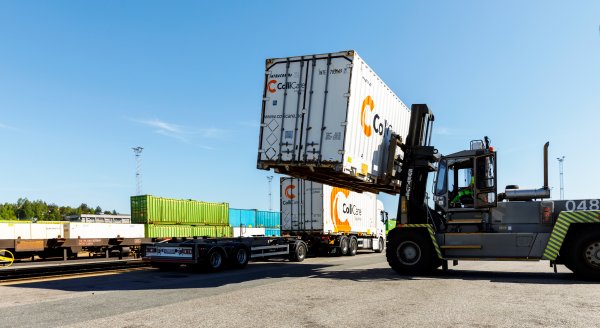 Rail freight shipping
Road transport is facing strong competition from rail. When calculating the emission, rail stands out as a clear winner.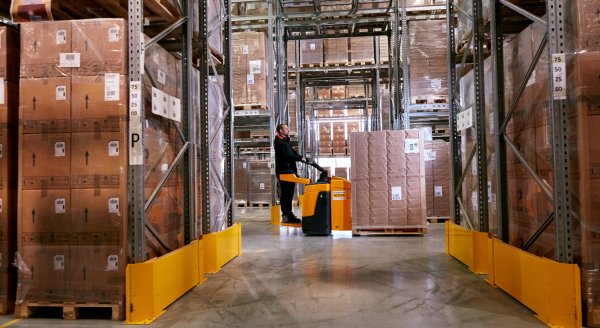 Storage
We have large storage facilities with good capacity. In our warehouses, we offer storage in various types of shelves, racks and floor space both indoors and outdoors. We also have AutoStore and elevators - automated storage system for smaller goods. With a central location in Eastern Norway, distribution is efficient and seamless.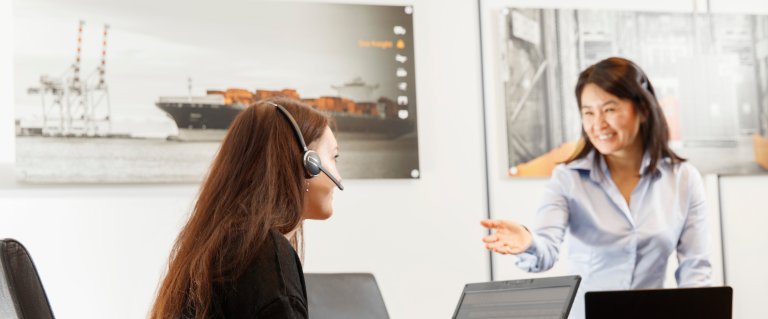 At ColliCare you get personal service
You are always welcome to contact one of our customer service consultants. We look forward to help you regarding prices, bookings, tracking of goods or invoices.