Smart logistics that increase your competitiveness
Our logistic solutions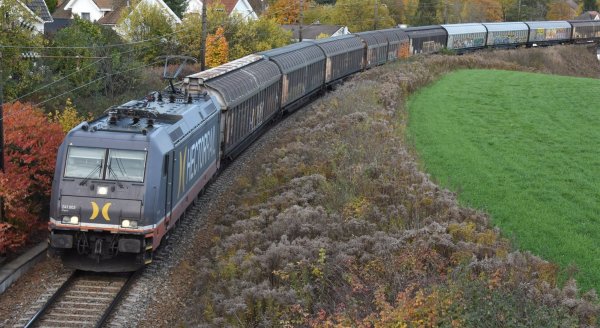 Rail freight for the future - fast, cost efficient and environmentally friendly
Road transport is facing strong competition from rail. When calculating the emission, rail stands out as a clear winner.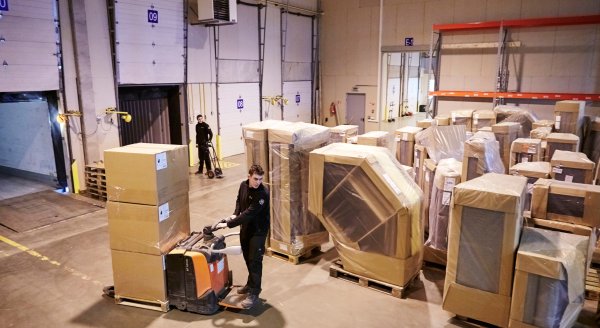 Furniture logistics
Furniture logistics and distribution provides you with full control from when you order the product at the factory, to it is delivered at the shop. A transparent and optimised supply chain.
Home delivery
We meet your customers with professional drivers who deliver on dedicated routes to private households. Experienced logistics consultants handle your goods. You get a good overview of your stock and the status of orders.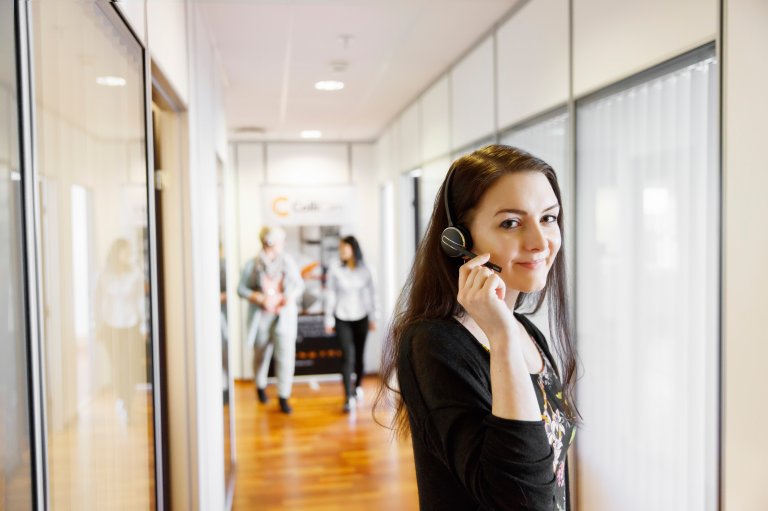 At ColliCare you get personal service
You are always welcome to contact one of our customer service consultants. We can assist you through the world of logistics, whether you have inquiries regarding prices, bookings, tracking of goods, invoices or claims.