Smart logistics that increase your competitiveness
Our logistic solutions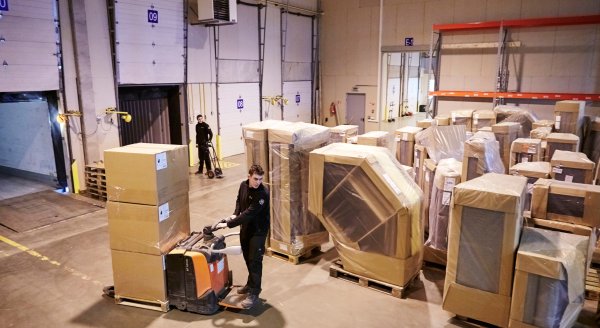 Furniture logistics
Furniture logistics and distribution provides you with full control from when you order the product at the factory, to it is delivered at the shop. A transparent and optimised supply chain.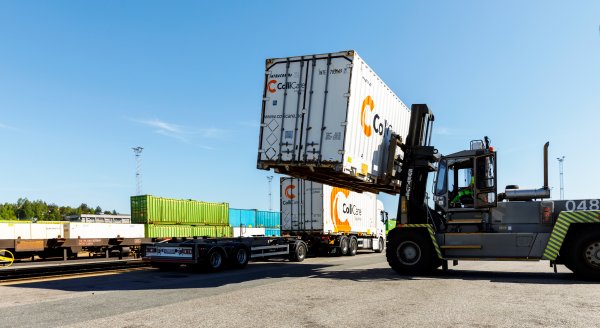 Rail freight shipping
Road transport is facing strong competition from rail. When calculating the emission, rail stands out as a clear winner.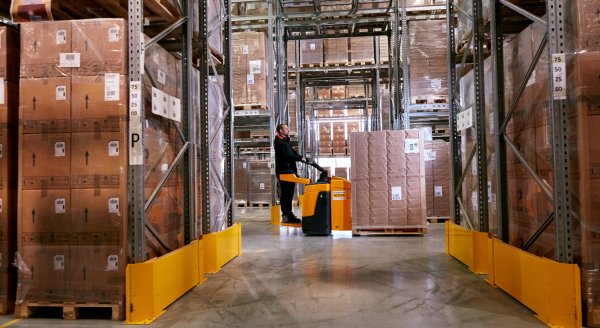 Storage
Smart storage solutions with 3PLThird Party Logistics
A company's use of a third-party to outsource its distribution, warehousing or other services or 4PLFourth Party Logistics
A company outsources its logistics organisation and management. 4PL providers often manage the complete supply chain on behalf of the manufacturer or service provider. B2B2C warehouse services streamline your flow of goods and increases your profit. We offer services of high quality, functionality and control, supported by our WMSWarehouse Management System
This is a software application designed to support and optimise warehouse functionality and distribution center management.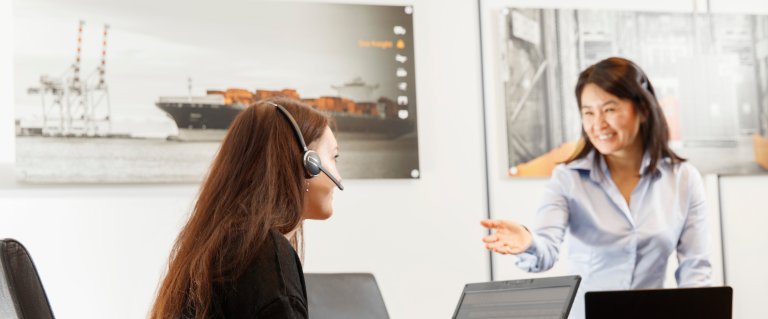 At ColliCare you get personal service
You are always welcome to contact one of our customer service consultants. We can assist you through the world of logistics, whether you have inquiries regarding prices, bookings, tracking of goods, invoices or claims.