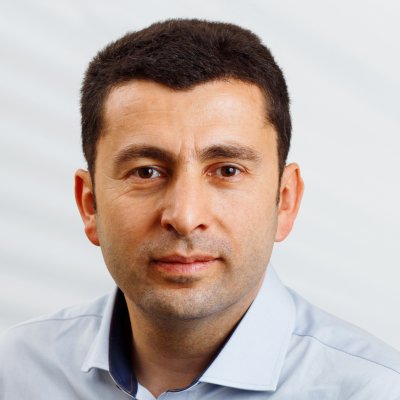 Luca Giovanelli
Managing Director Italy
Luca is managing the Italian branch of Collicare taking care of the business development between Italy and the rest of the world according to the different needs of customers.

Luca is working in forwarding business since year 1995, before 17 years by DB Schenker and after in a small forwarding company.

Luca joined ColliCare in Januar 2017 establishing the Italian Branch.

Core expertise
road and rail business mainly in Europe